Colors bring so much beauty and life to our living spaces. Everyone's dream is to have a beautiful, captivating, and hospitable environment. Home surfaces differ from one room to another; it can be glass, wooden, or metallic; Whichever it is, you can make it what you want it to be. Deciding to repaint your wall to your ideal appearance may be challenging because different divisions use different elements and mechanisms. It is crucial to choose the compatible paint for your wall to avoid destroying the surface with the paints' ingredients. This article will take you through what you need to know about paints when planning a house repainting.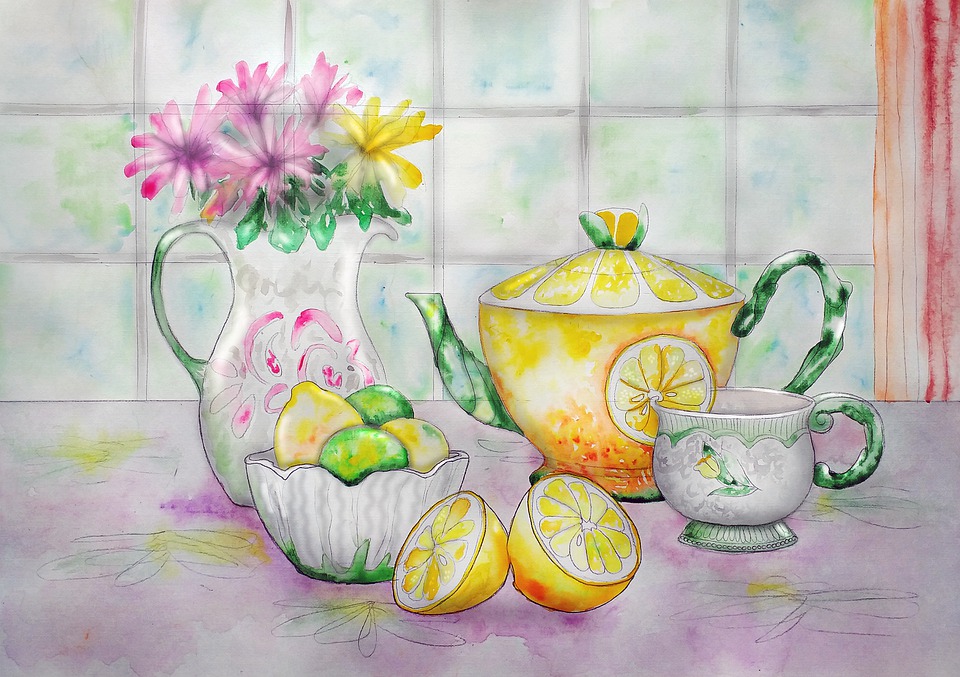 Step 1 : Identify the location and size of rooms to be painted
The first thing you need to do is to note down the purpose of your house's repainting. Remember to note the location, the goal, and the size of the rooms. You can then use this to outline your desired outlook; this is important because it determines the type of paint you need, the quantity, and the color. This outline will enable you to highlight other things you need to accomplish the task. Then, identify the areas of improvement in your house, then you need to indicate the nature of the walls. It can be metallic, wooden, or glass, among others. Below are several tips you can refer to as you plan to do a house makeover using paints.
Step 2 : List down the color paints that suite the theme of your house
Paints can be convenient to highlight different rooms in your house. You can have a suitable paint that will meet your expectations and transform your space from one place to another. Make sure the color tint of your choice correlates with the theme of your house's different rooms. You can achieve several appearances using other paints and application mechanisms.
Step 3 : Check for all requirements necessary for successful painting
Depending on your house's theme, it will be easy for you to pick up on the authentic specialties of the paint you want. Whether you want a colorless effect, a soft-touch effect, or a rough effect, put it down on paper, go through the available paint and purchase a sample for actual testing. You will also get to know the requirements needed to achieve the desired effect and any preparations you need to make on the surface before painting. The conditions may vary from a base coat, a primer, special solvent, or another paint set that you will blend to achieve the desired appearance.
Step 4 : Identify the nature of paint compatible with your walls
The other thing you need to do is to identify your desired outlook, whether it is matt, satin, or gloss, depending on your preference. All these paints look different on a variety of surfaces. It is important to remember that water-based paints are not usable on metallic surfaces. Most surfaces demand exceptional paint job levels, so choosing the right paint is essential for picking the color's desired blend. Also, note that the color of the paint may lighten up the room or darken it.
The most exciting thing is that new technology has enabled the production of paints that serve the purpose well while meeting your artistic demands. The outlook can range from a soft-touch effect, thermochromic effects, brushed metal effect, chrome effect, or rust effect. Whatever idea you have, you can make a reality with paint.